HIRE THE RIGHT TALENTS
ASSESS PERSONALITY AND CULTURAL MATCH
FIND THE BEST ONES OUT THERE
CREATE INSPIRING CULTURE
DEVELOP YOUR TALENTS' POTENTIAL
CREATE TEAMS THAT WIN
APPLIED BUSINESS PSYCHOLOGY
Psyent is a consultancy and outsourcing company that applies psychological science in recruitment, selection, psychological assessment, talent & organizational development. We are an international team and network of consultants, psychologists, HR professionals, and recruiters, with mutual goals to help organizations overcome talent-related and organizational challenges, and maximize their human potential.
We do that by applying cutting-edge technologies and tools, combining years of business experience with psychological science - a recipe for achieving effective science-based results.
We help you find, screen, assess, hire, grow, and keep the right talents. Create teams that win. We make sure your business makes organizational changes that elevate your company's health, strength, and effectiveness and thrive upon human growth and immaculate performance. Regardless of whether your company aims at the executive, leadership, or entry-level talents, remote or on-site, our solutions and services cover all the aspects.
Recruitment and Selection
We connect you with Top Talents that match your company from multiple perspectives by using some of the most advanced tools and technologies and applying psychological science.
Highly customizable process
Modern Sourcing Techniques
Cultural and Personality Match
Scientific Selection Methodology
Time-efficient and cost-effective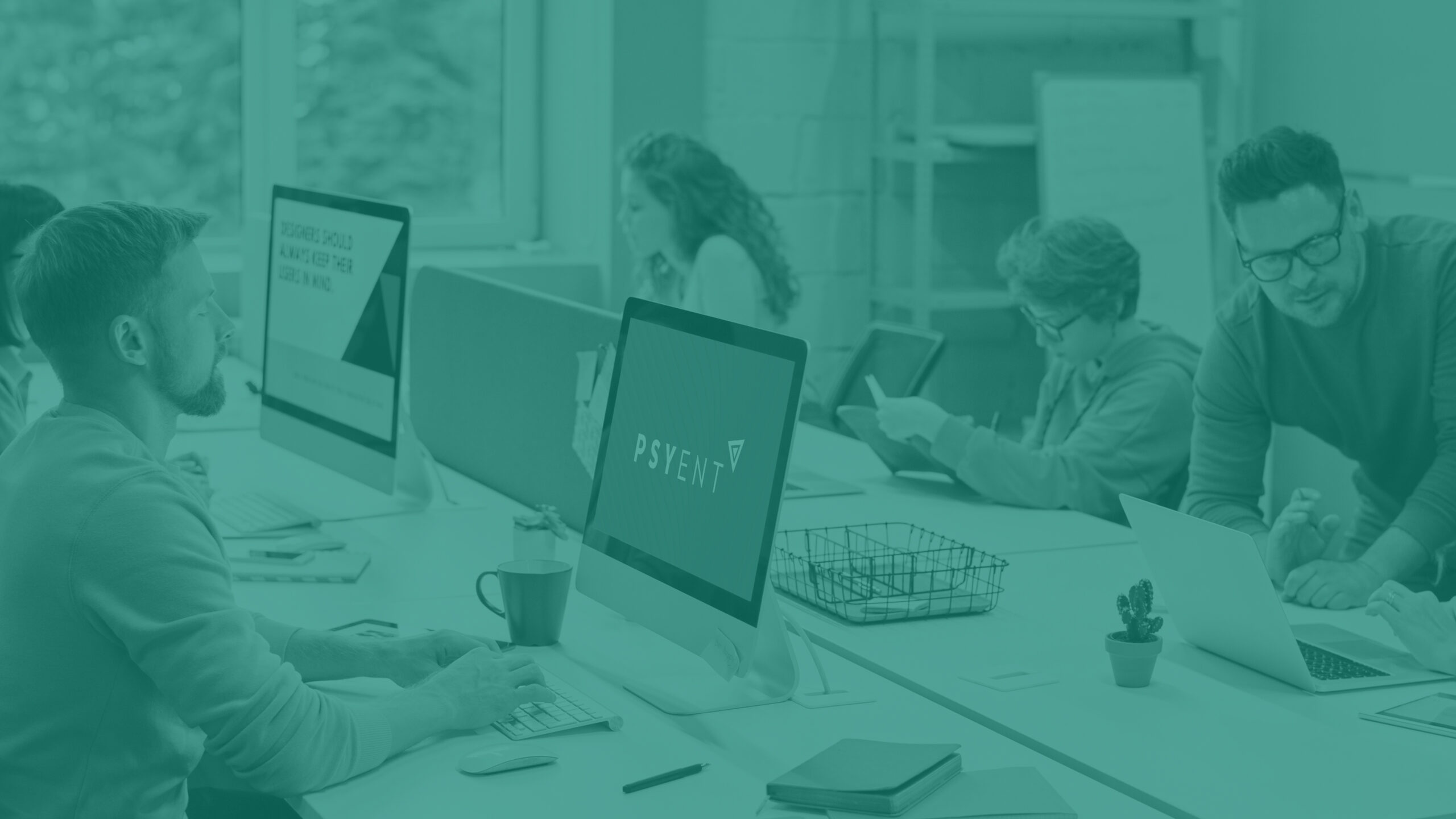 Psychological Assessments
We provide a dynamic range of both personality and ability psychometric assessments to help you bring the right decisions and achieve your organizational goals.
Personality Assessments
Ability Assessments
Team Assessments
Organizational Assessments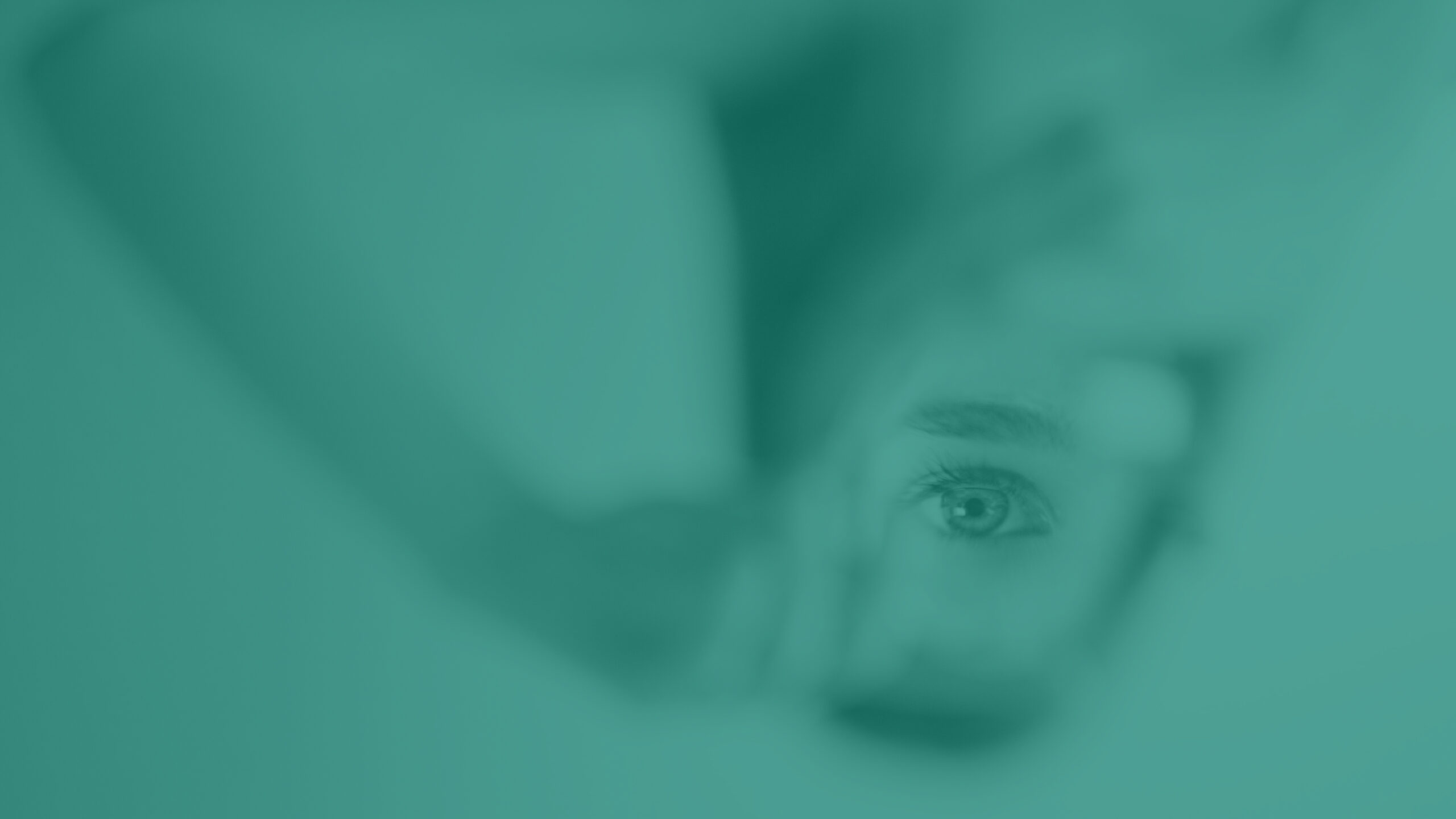 Training and Development
The best way to ensure organizational excellence is to invest in your employees and help them develop critical skills and competencies.
Tailor-made training programs
Personal Effectiveness
Leadership
Effective Communication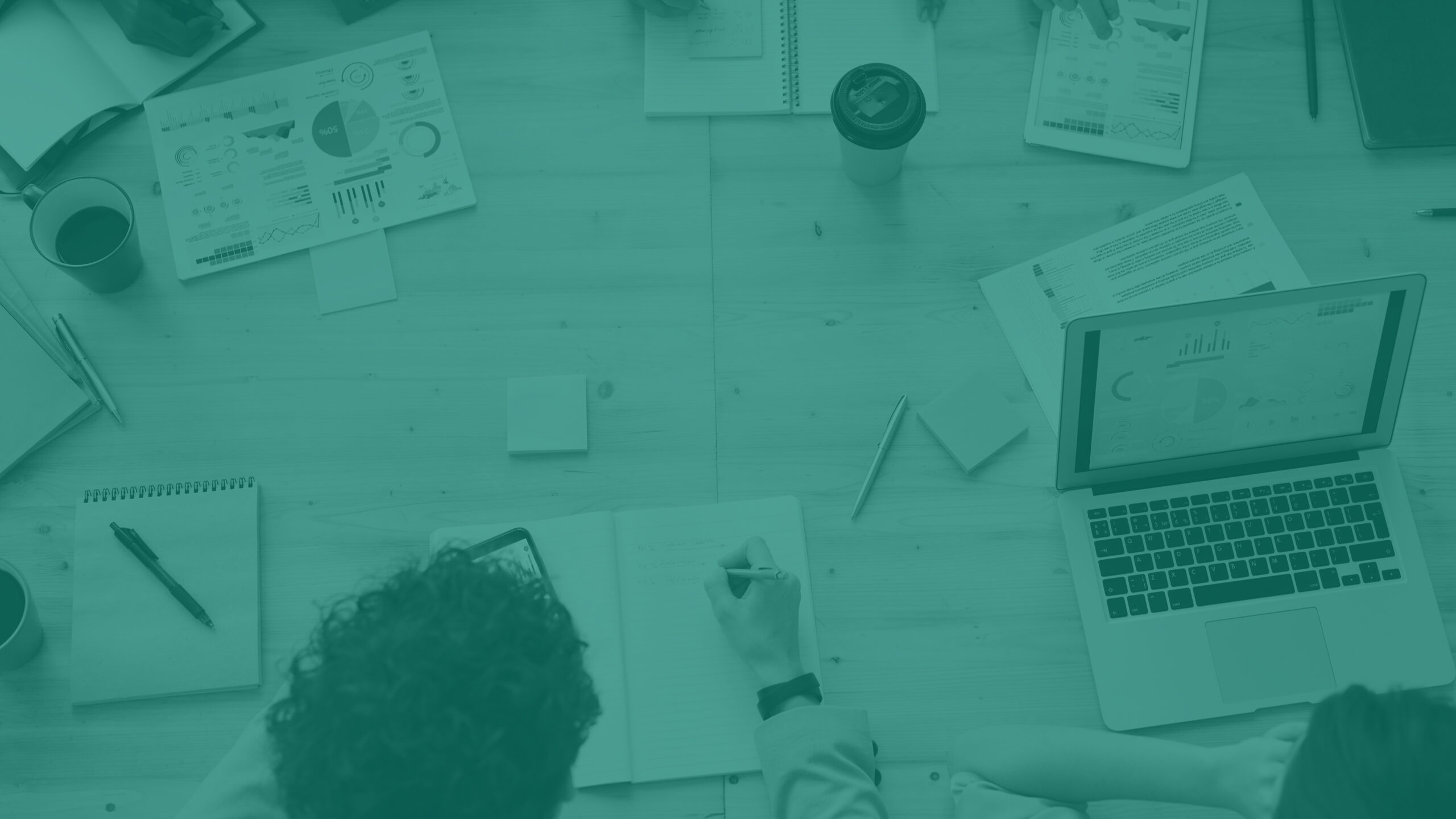 HR Consultancy
The best way to overcome any organizational challenge trough your talents is by applying psychological and behavioral science. Our experts combine their long-years business experience with scientific know-how to boost your organization.
Change Management
Crisis Management
Behavioral Change
Retention and Talent Engagement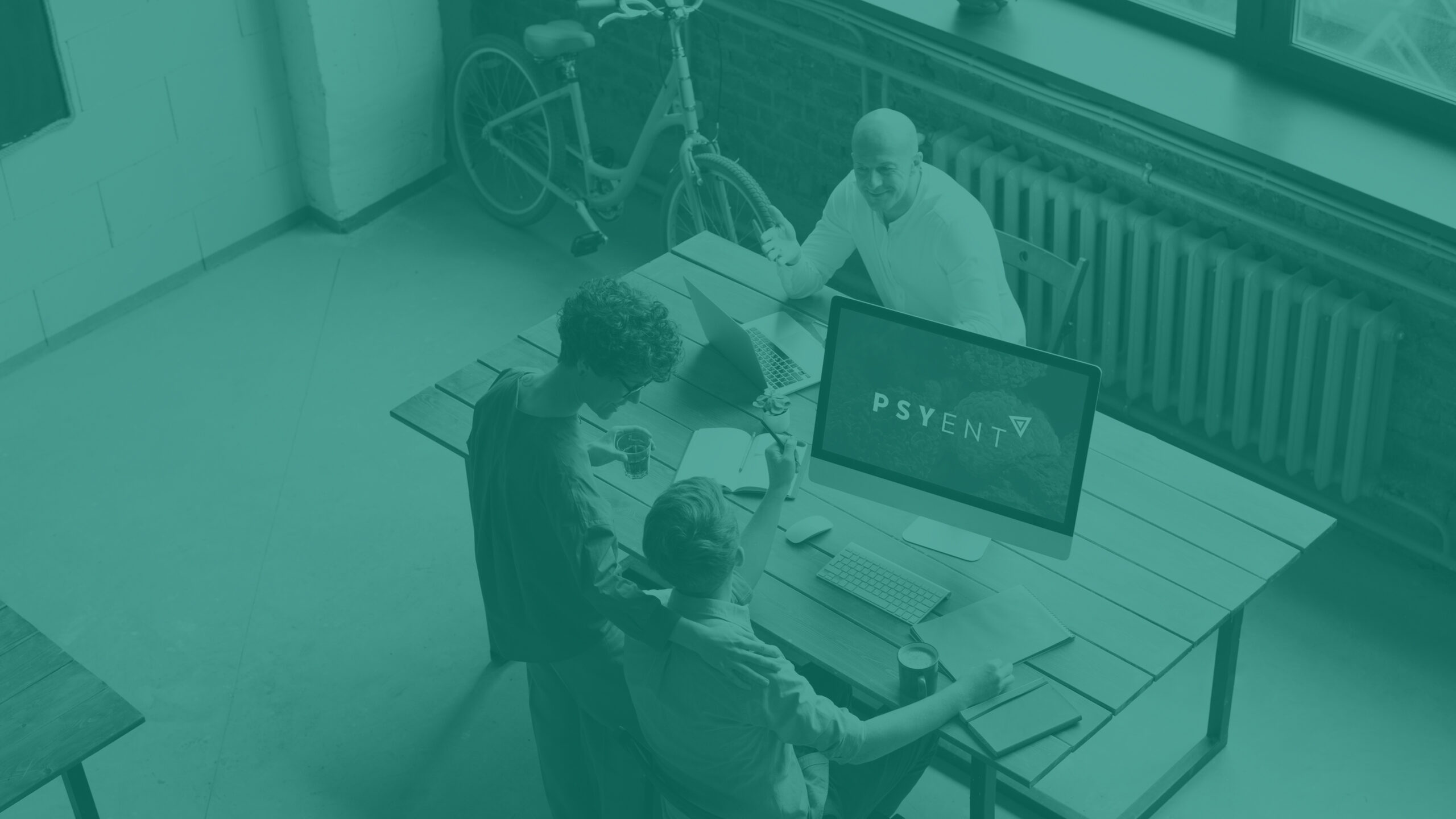 Hire and develop top talents by applying psychological science.
We provide tailor-made services that fit your organizational needs.
The way we work.
Our CORE Values.
We believe your organizational potential can be developed in many ways, backed by science, by mutual agreement, and we always make your company a priority. We believe in YOU.
Hire Psyentists
Intake

You tell us what you want and need

Analysis and Planning

We conduct analysis, coming up with the best solution for you, and setting up an implementation plan

Implementation

We execute all the steps to deliver the desired results

Embedding Results

We make sure that the results are being delivered and embedded within your organization
OUR PARTNERS
Together we achieve more.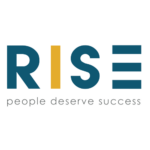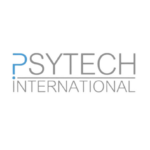 Interested to learn more? Contact us!
Email: contact@psyentconsultancy.com
Phone: + 1 707-897-6657 / +389 78 231-994
Give us a call or send us a message anytime, we endeavor to answer all inquiries within 24 hours on business days.